It's a new
day in the
neighborhood.
It's a new
day in the
neighborhood.
RTA's role in the community goes beyond getting people from point A to point B. We're dedicated to improving connections so people can easily access all the experiences that make our city great. By engaging the public—and developing and participating in a range of community programs and initiatives—RTA continues to prove our commitment to you, and to all of Greater Cleveland.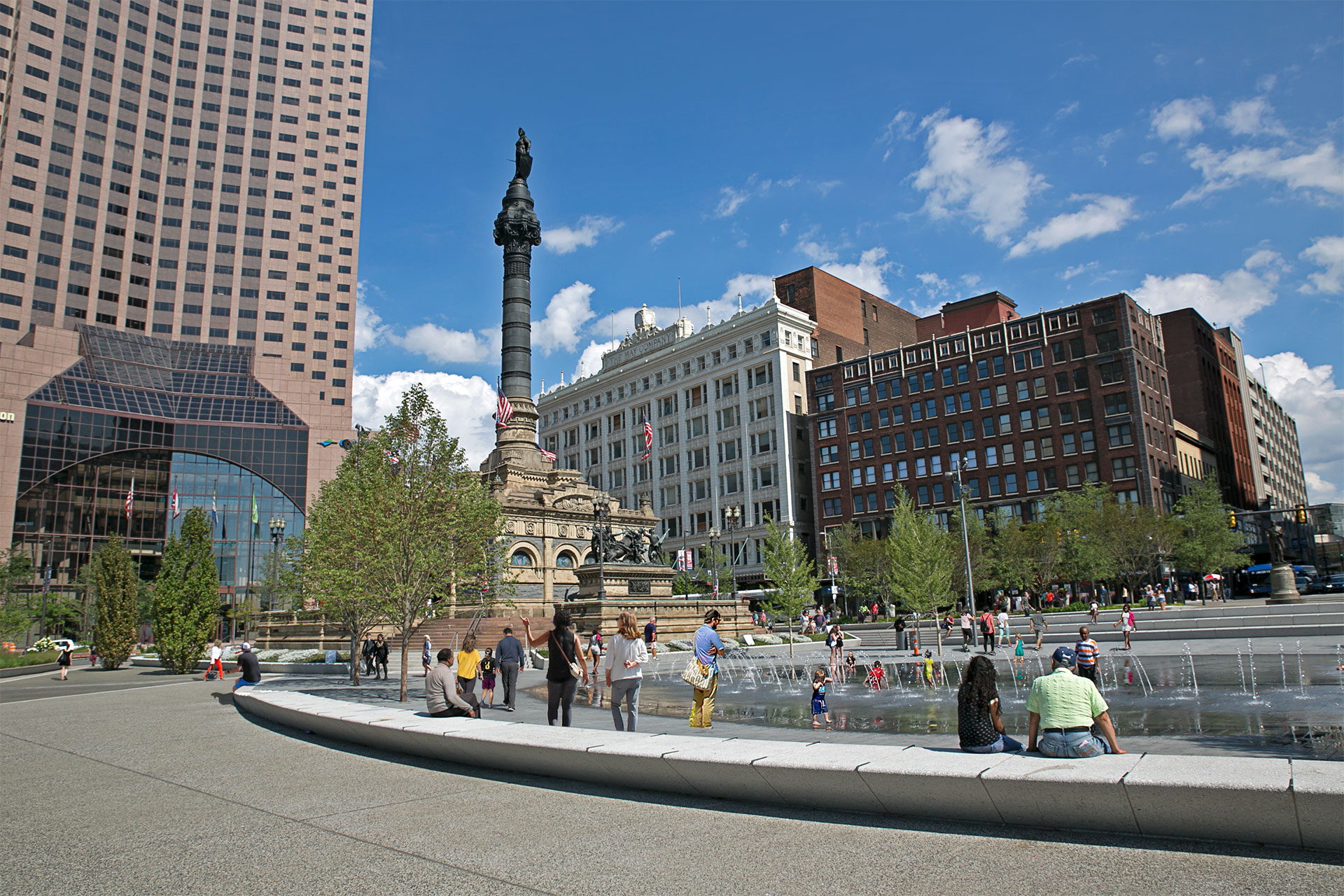 A major focus in 2019 was the completion of five critical pillar studies that serve as the foundation of our emerging strategic plan. Community feedback, gained through our comprehensive public engagement program, was invaluable for this process.
Implemented pillar studies focused on five key aspects of our operation: Economic Impact, Rail Car Replacement, Fare Equity, System Redesign, and Operational Efficiency
---
Engaged the community through online surveys, customer intercepts, and public meetings to inform each study and formulate next steps
We continued to provide various outlets for customers to express their thoughts on our service.
Conducted ongoing customer satisfaction surveys across service lines, all of which achieved satisfaction ratings of over 90%
---
Revamped the mystery shopper program, which provides instant feedback on commuter experiences
As a connection to all our great region has to offer, RTA sponsored and participated in many of our favorite local events.
RTA staff has given back to the community by volunteering time, resources, and expertise to numerous charities in our neighborhood.
Annual employee giving campaign supported: United Way Agencies, United Negro College Fund, EarthShares, Community Shares, and Harvest for Hunger
---
Partnered with other area institutions through the Collaborative to End Human Trafficking
---
Supported the United States Marine Corp and their Toys for Tots program
---
Worked with the Cleveland Kids' Book Bank to end youth illiteracy in Northeast Ohio
---
Supported the Greater Cleveland Food Bank with donations of time, money, and food stuffs
Community Relations staff offered education and gathered feedback at over 200 community events, including neighborhood career fairs and festivals, schools, senior centers, and social service agencies.
From families and students, to employers and their staff, RTA has customized programs to accommodate riders' needs as they work, learn, and play.
Kids Ride Free
We generated an additional 80,000 rides throughout the summer by offering free rides to children under 12 when accompanied by a fare-paying adult.
U-Pass
Thanks to our discounted transit "Universal Pass," students at participating colleges and universities can ride RTA anywhere, any time.
Commuter Advantage
More than 700 companies and organizations and nearly 14,000 employees participate in the program, which provides work-trippers a stress-free, clean, and green commute. And in the event of a family emergency, participants are guaranteed up to four rides home each year by bus, cab, or special dispatch vehicle.
All RTA pass holders are members of the Rider Rewards program, which makes them eligible for discounts at food, retail, and entertainment venues throughout Greater Cleveland.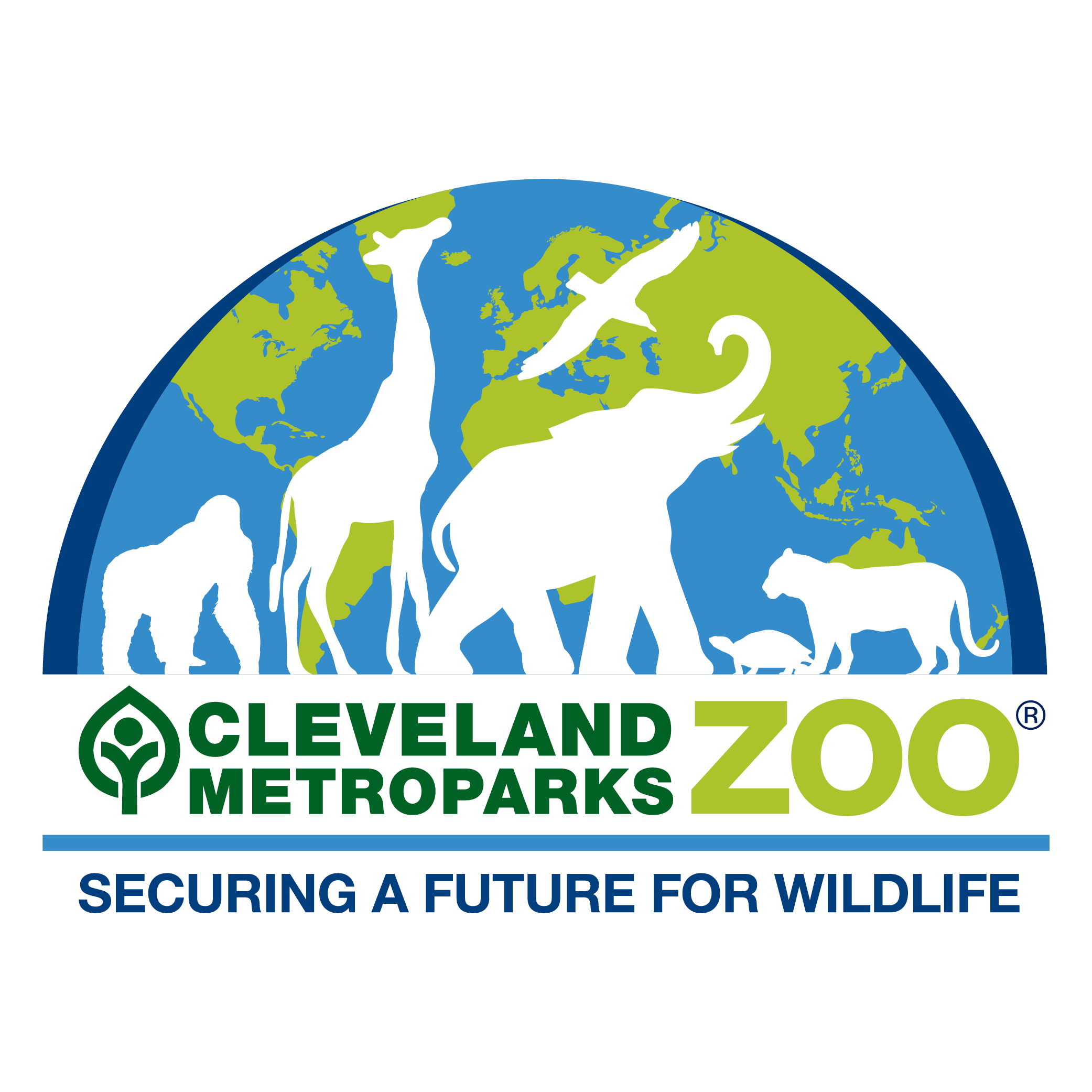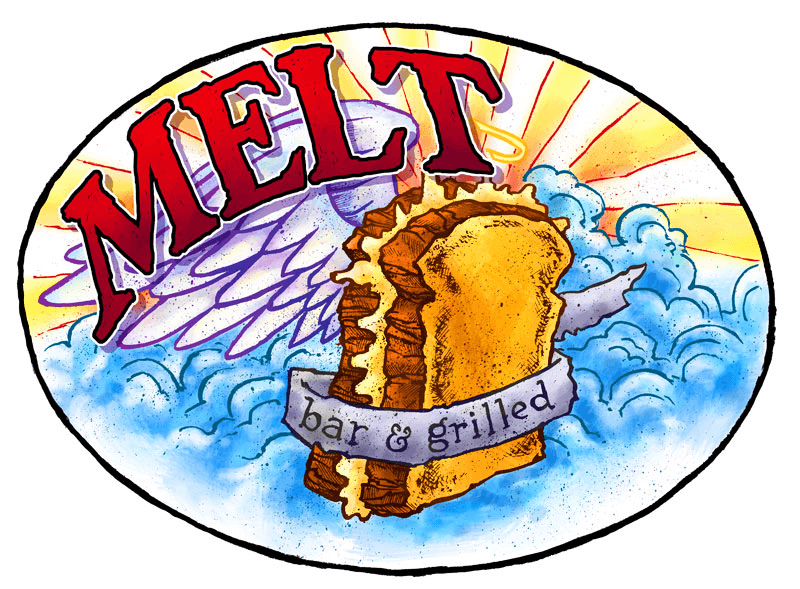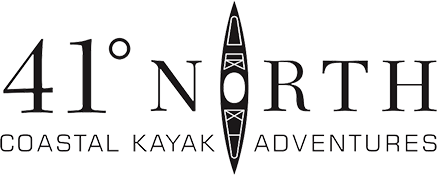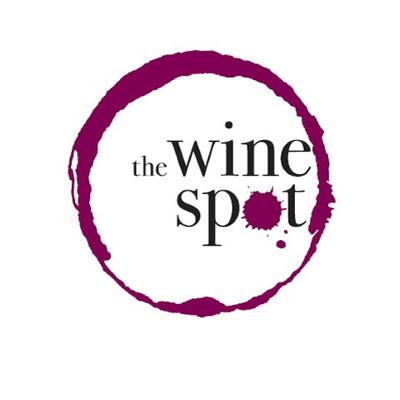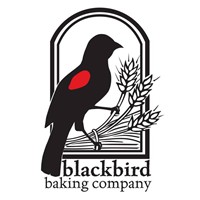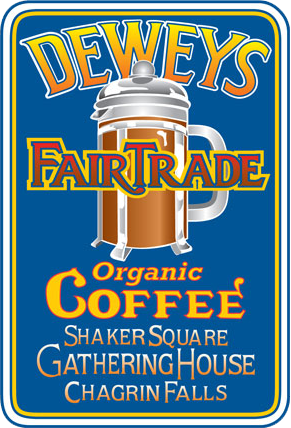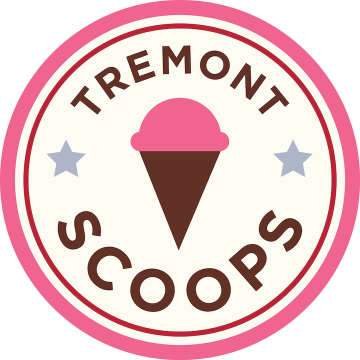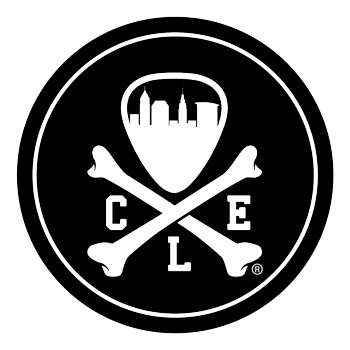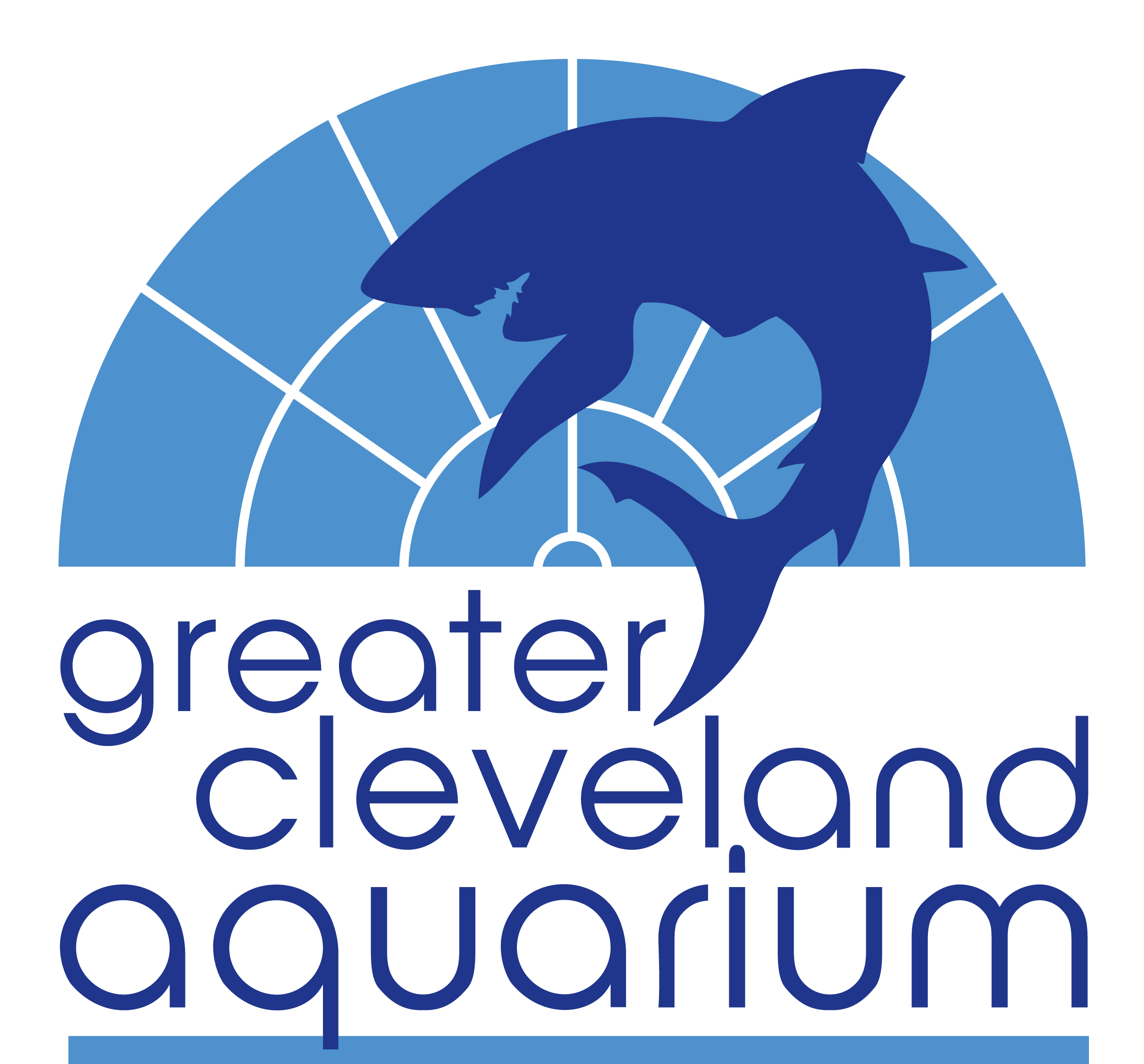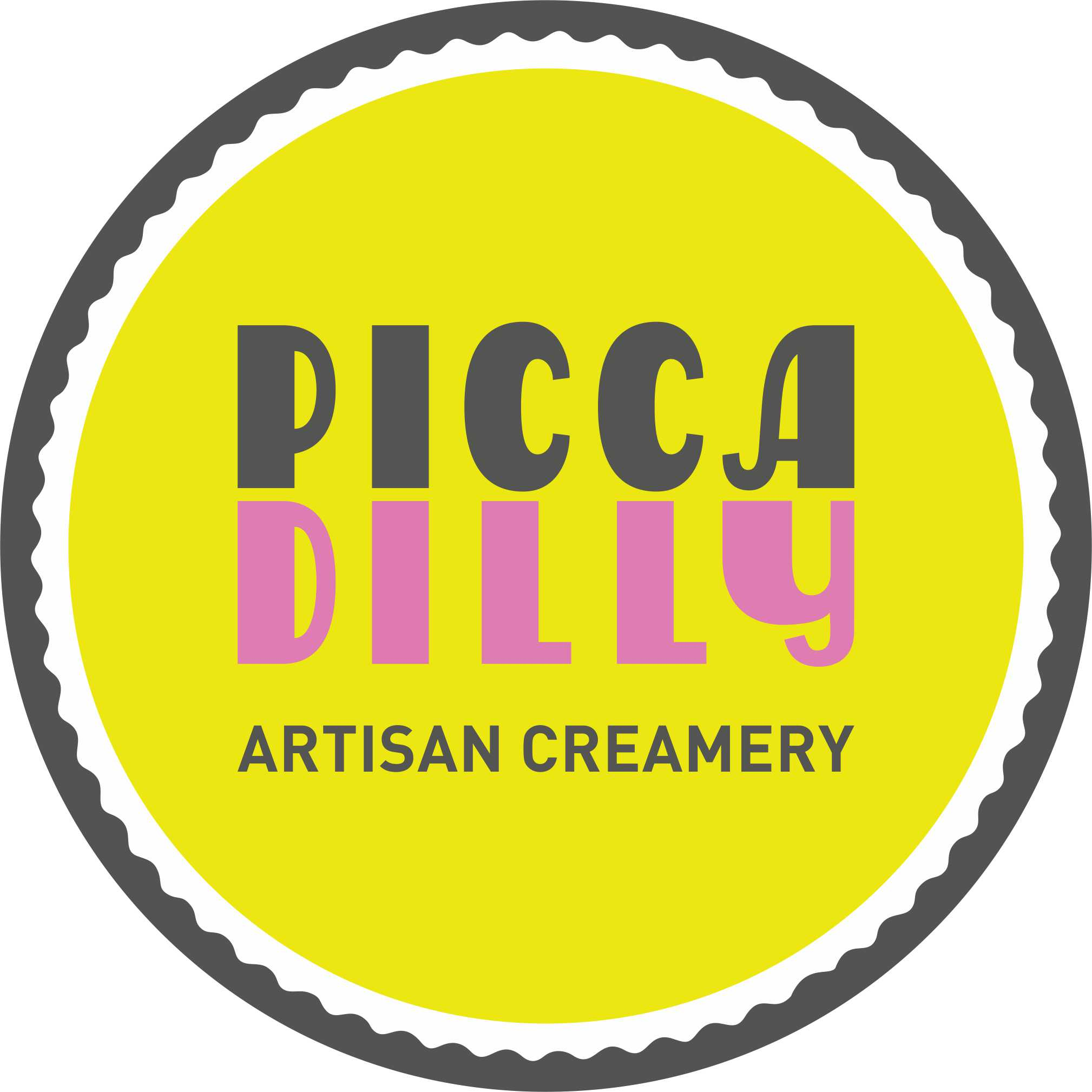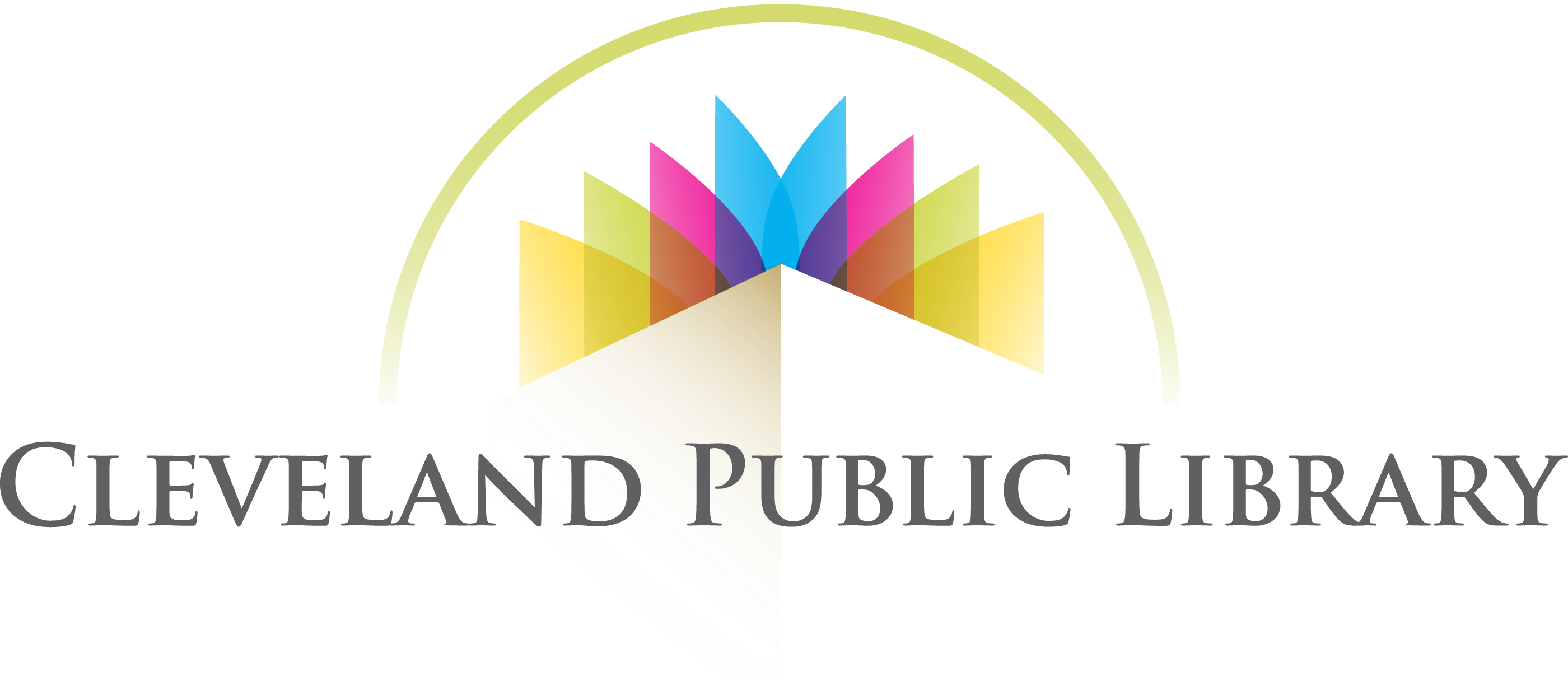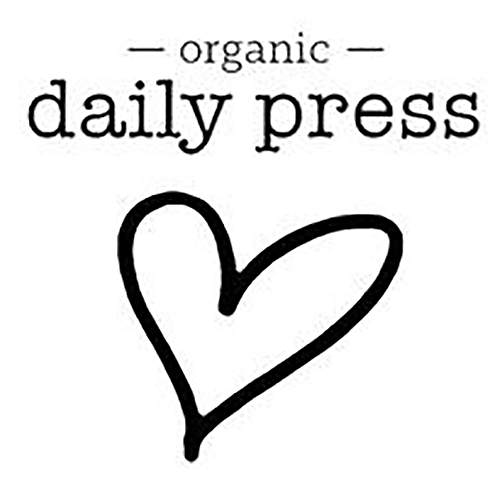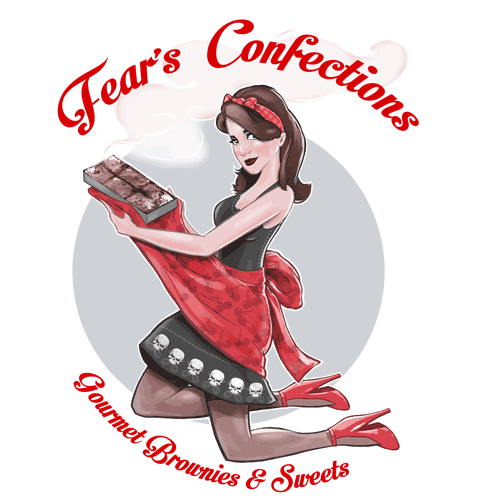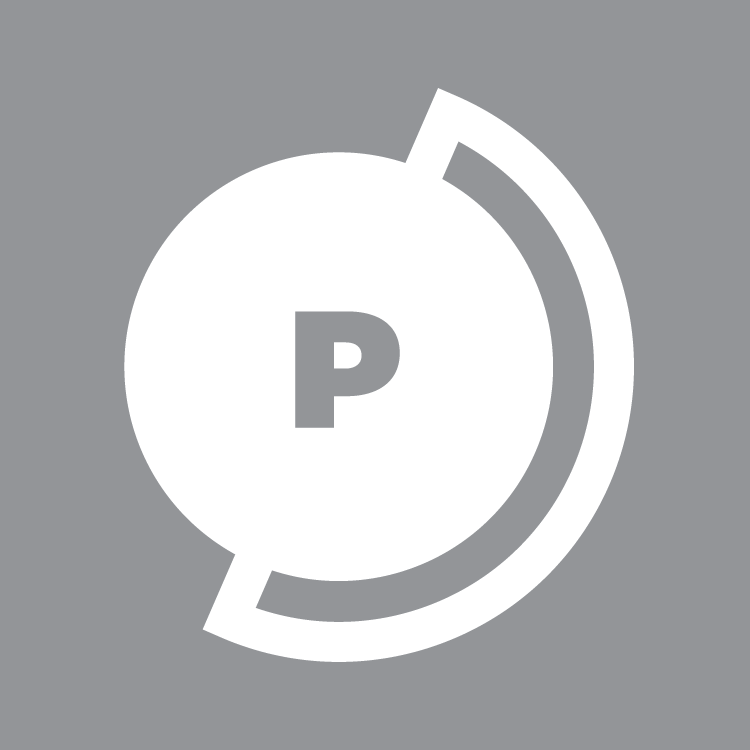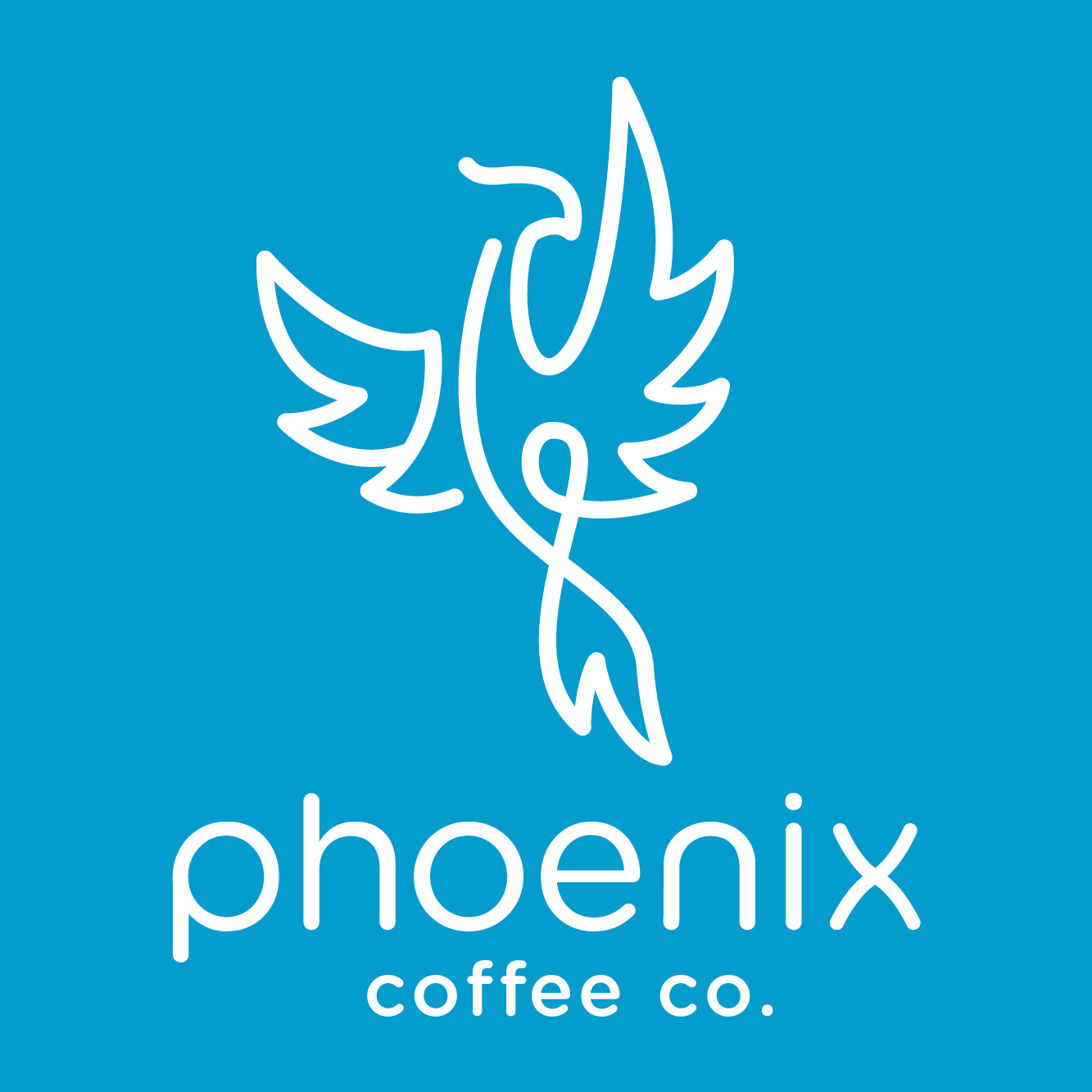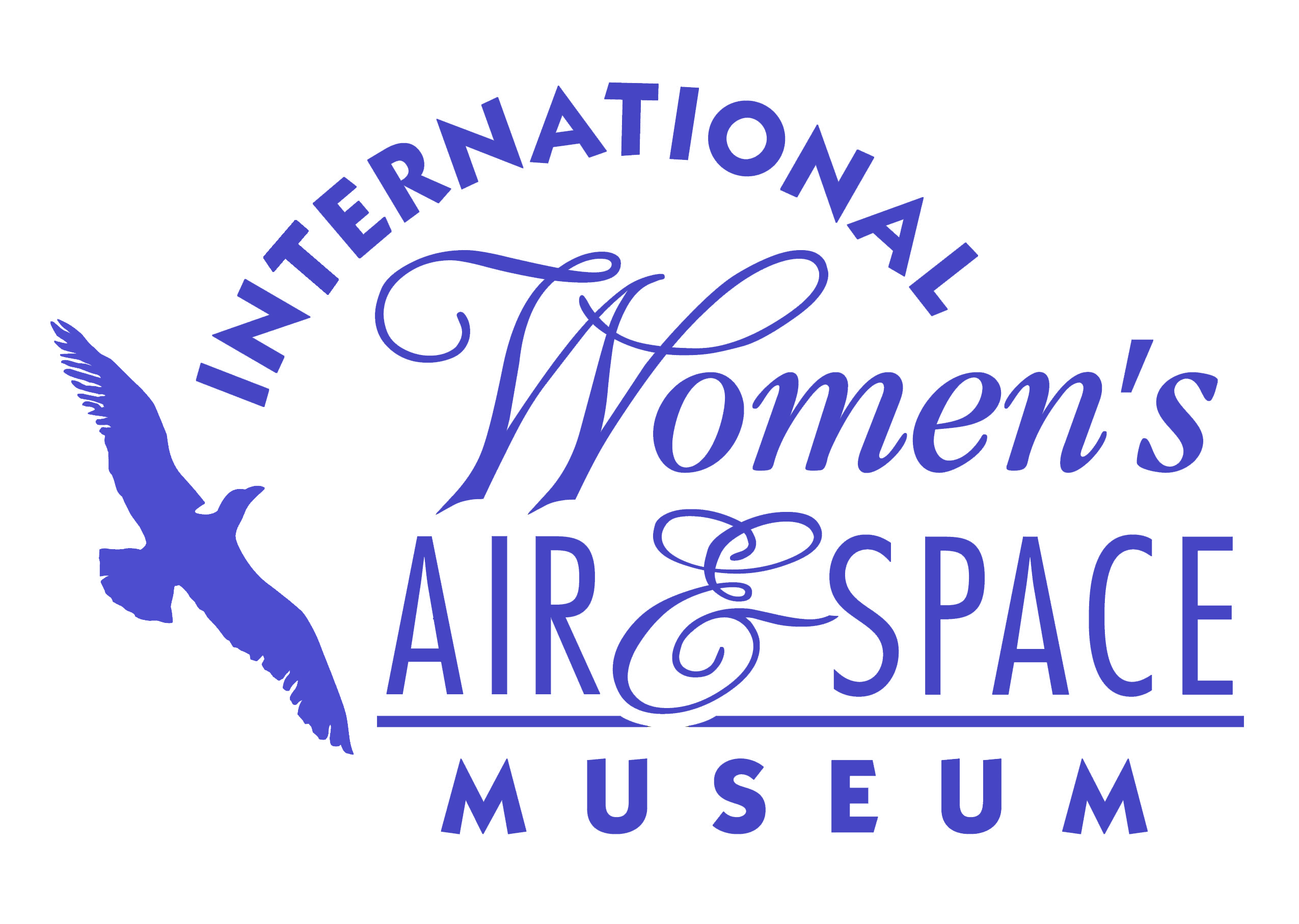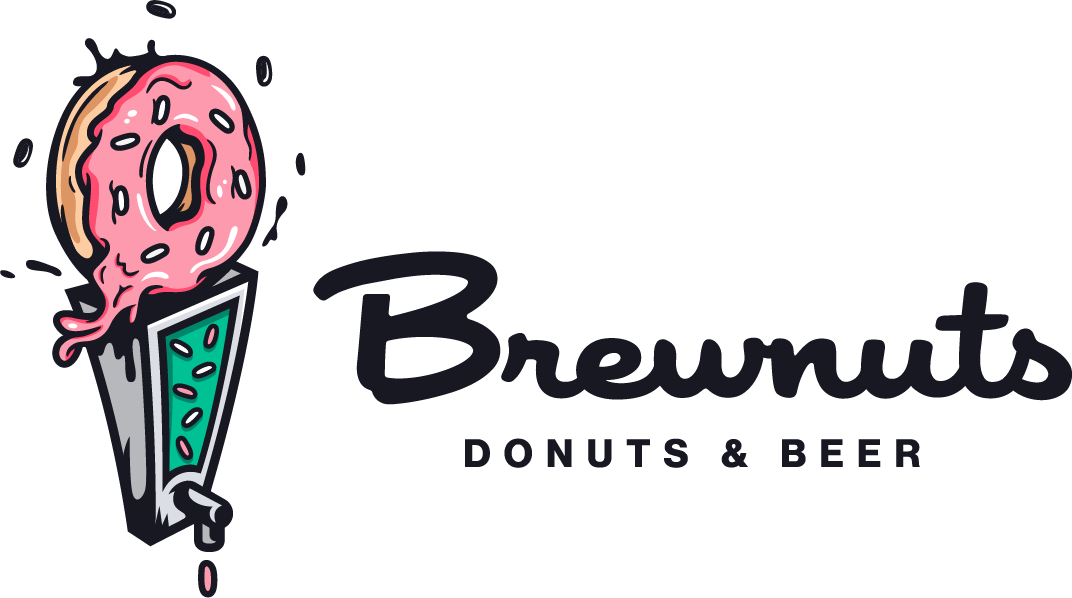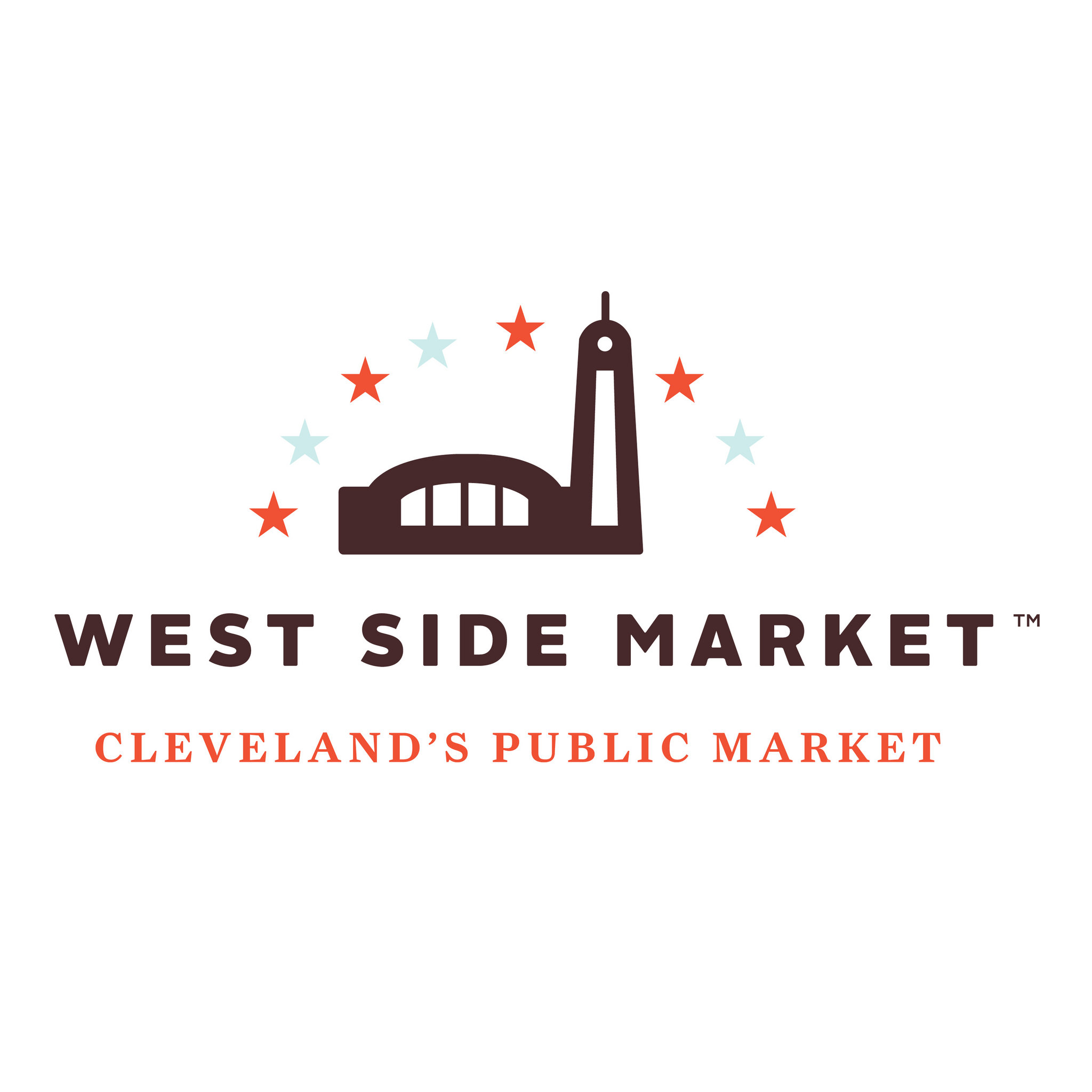 In 2019, RTA undertook the most comprehensive review of the bus system in decades. The study sought to assess the community's preference between a system designed to emphasize market coverage and one that delivered greater frequency along the area's most traveled corridors. The consulting firm Jarrett Walker + Associates was enlisted to complete an analysis of the current system and to engage the public to determine its public transit priorities. Finally, based on those findings, the firm developed a series of system design recommendations under varying funding scenarios.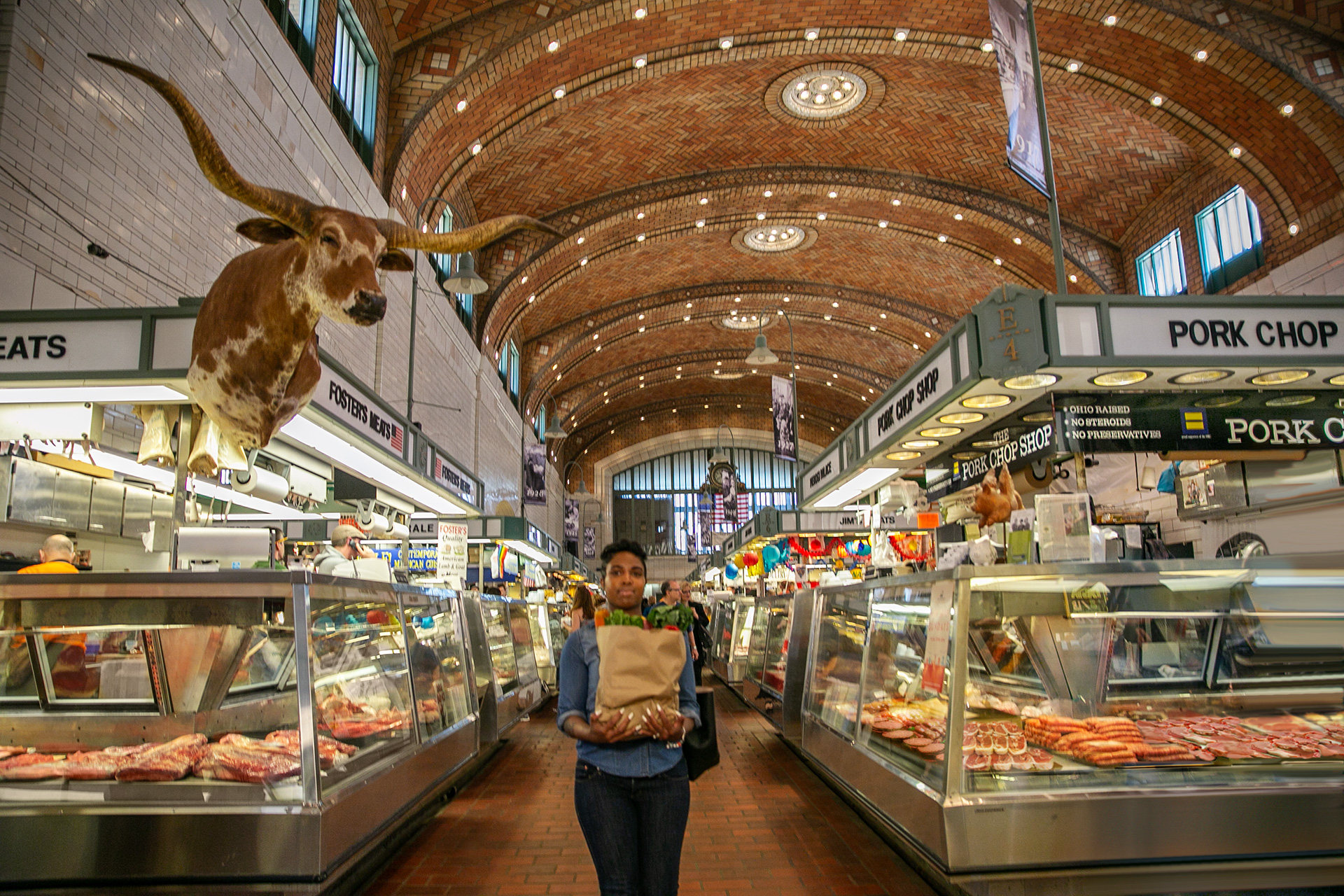 A mix of stakeholder groups were involved in the System Redesign Study with a heavy emphasis on the community's perspective.
Three online surveys to riders and nonriders (4,000 respondents)
---
Customer intercepts at various transit passenger facilities
---
Approximately 50 community engagement meetings located throughout Cuyahoga county
---
Design workshops with representatives from County, City, ODOT, NOACA and other transit stakeholders
Two different service plan variants were evaluated: one with a goal of maximizing frequency (attracting as many riders as possible) and the second focused on maximizing market coverage (being available in as many places as possible).
Based on the community's feedback, the system redesign concept currently being developed by RTA staff allocates 65% of current resources toward enhancing frequencies with the remaining 35% toward market coverage.
Current Funding Concept
Recommendations
Expanded Frequent Service: Detroit, Lorain, Kinsman, E. 105th/Lakeshore
---
Downtown circulation to be provided more by frequently operating regular routes
---
Trolleys that duplicate regular routes are removed
---
All bus Park-N-Rides will continue to provide downtown service, but not always via freeway
Community Impact
167,000
more people within ½ mile walk of Frequent Service
8,400
more people within ½ mile walk of any transit service
Access to
11%
more jobs in 60 minutes
More one-seat rides…
between low-income neighborhoods and entry-level jobs
to and from downtown
to and from University Circle jobs
During Q1 2020, RTA's Management and Service Planning professionals are finalizing a recommended system design that addresses the community's transit priorities, while staying within current funding limits. Once completed, we'll follow the process outlined below until the plan's implementation, which is tentatively scheduled for March 2021.
Timeline
Apr 2020

Recommendations shared with Board

Apr–Jun 2020

Updated plan presented through an extensive community engagement program

Jul 2020

Internal review of findings and plan revisions

Aug 2020

Final recommendation to Board

Sep–Dec 2020

Internal alignment and planning

Jan–Mar 2021

Public education
Over the past year, RTA completed an exhaustive review of the Authority's fare structure and fare policies. LTK Engineering Services was selected to support this effort. The study's community engagement program, which included on-board and online surveys as well as numerous community meetings, assessed how different rider groups were paying for their ride. Having had an opportunity to digest the study's results, RTA is now developing a plan that enables all riders, regardless of economic condition, an opportunity to utilize more cost-effective fare options.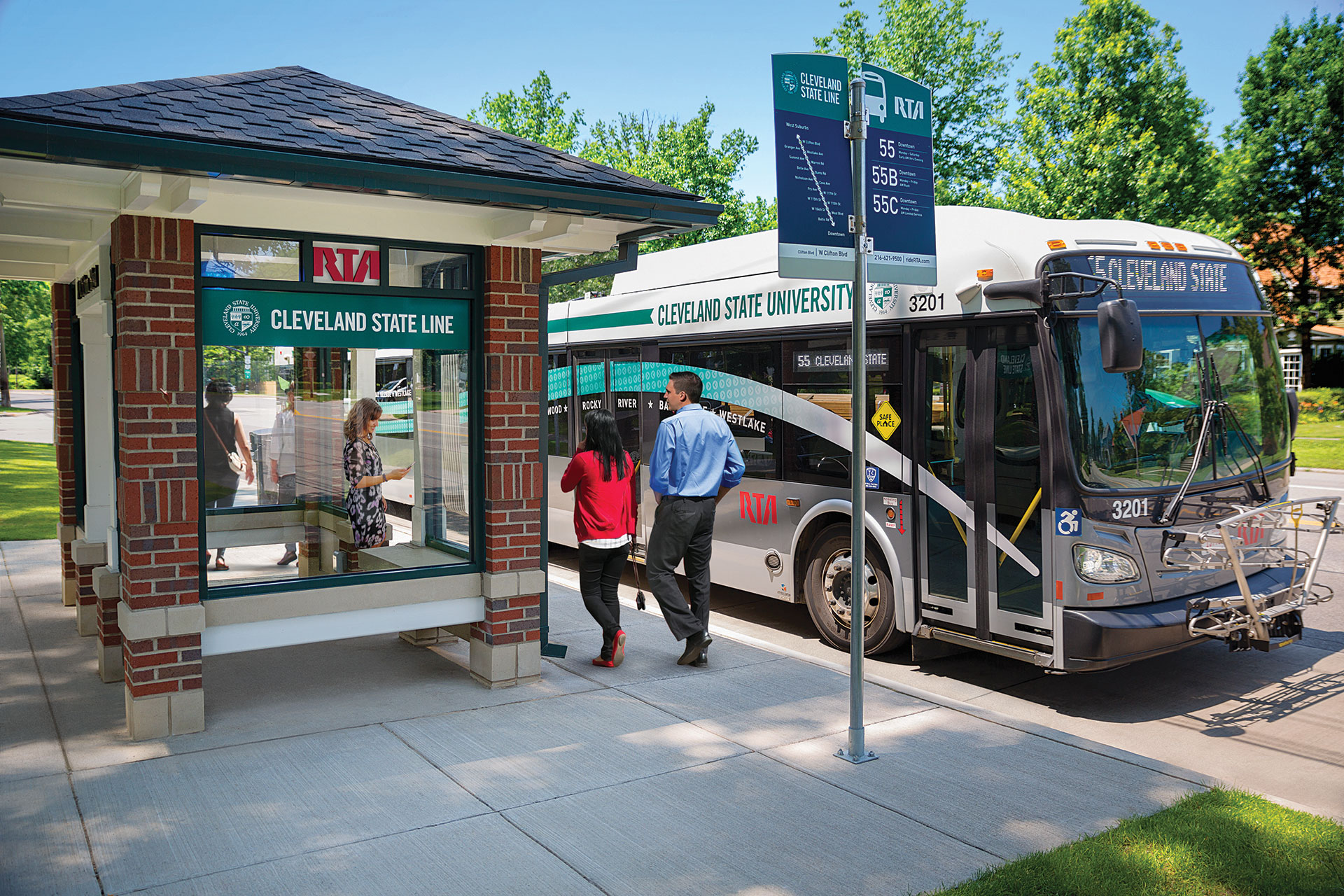 Whether they know it or not, many customers are not utilizing the most cost-effective fare option.
The current design of RTA's bus/rail network requires nearly half of all customers to transfer to complete their trip
---
About half of the customers, who would be best served by using a monthly, weekly, or daily pass, are paying more than necessary
---
And many customers are not using the more cost-effective fare option because they either can't afford it, don't know where to buy it, or find it hard to get
GCRTA's current fare structure and system has fiscal and operational shortcomings.
Current Park-N-Ride surcharges add complexity to the fare structure without raising significant revenue
---
RTA's aging fare equipment is becoming increasingly expensive to maintain and doesn't meet the future needs of the Authority
Based on key findings, LTK Engineering Services developed a tiered approach to improving RTA's fare structure and system. The organization is currently evaluating many of these proposed recommendations:
1
Immediate, low-cost changes could improve access to optimal fare options and improve understanding around how to ride.
Make pass and fixed-trip fare options available at more retail locations
---
Better communicate fare options and how/where to buy them
2
Other recommended changes would have financial implications.
Reduce the cost of the All-Day Pass from $5.50 to $5.00
---
Raise the Park-N-Ride surcharge
3
Fare collection system improvements would optimize both operations and the rider experience.
Implement a smartcard that offers reduced-price transfer and stored value options
---
Provide regional fare options that are valid for both neighboring transit agencies as well as other multi-modal options like Uber/Lyft, scooter, bike share, and taxis
---
Offer fare capping based on cumulative transit use over a select time period to ensure customers are spending efficiently
Throughout 2020, RTA will provide the public with updates related to implementation of the Fare Equity study's recommendations.
Rail Car
Replacement
Program
In response to an aging rail fleet that's been in service for nearly 40 years, RTA commissioned LTK Engineering Services to evaluate the Red Line Heavy Rail Vehicles (HRV) and Blue/Green Line Light Rail Vehicles (LRV). The study included an assessment of both fleets, analysis of replacement options, and an ultimate recommendation for the best course moving forward.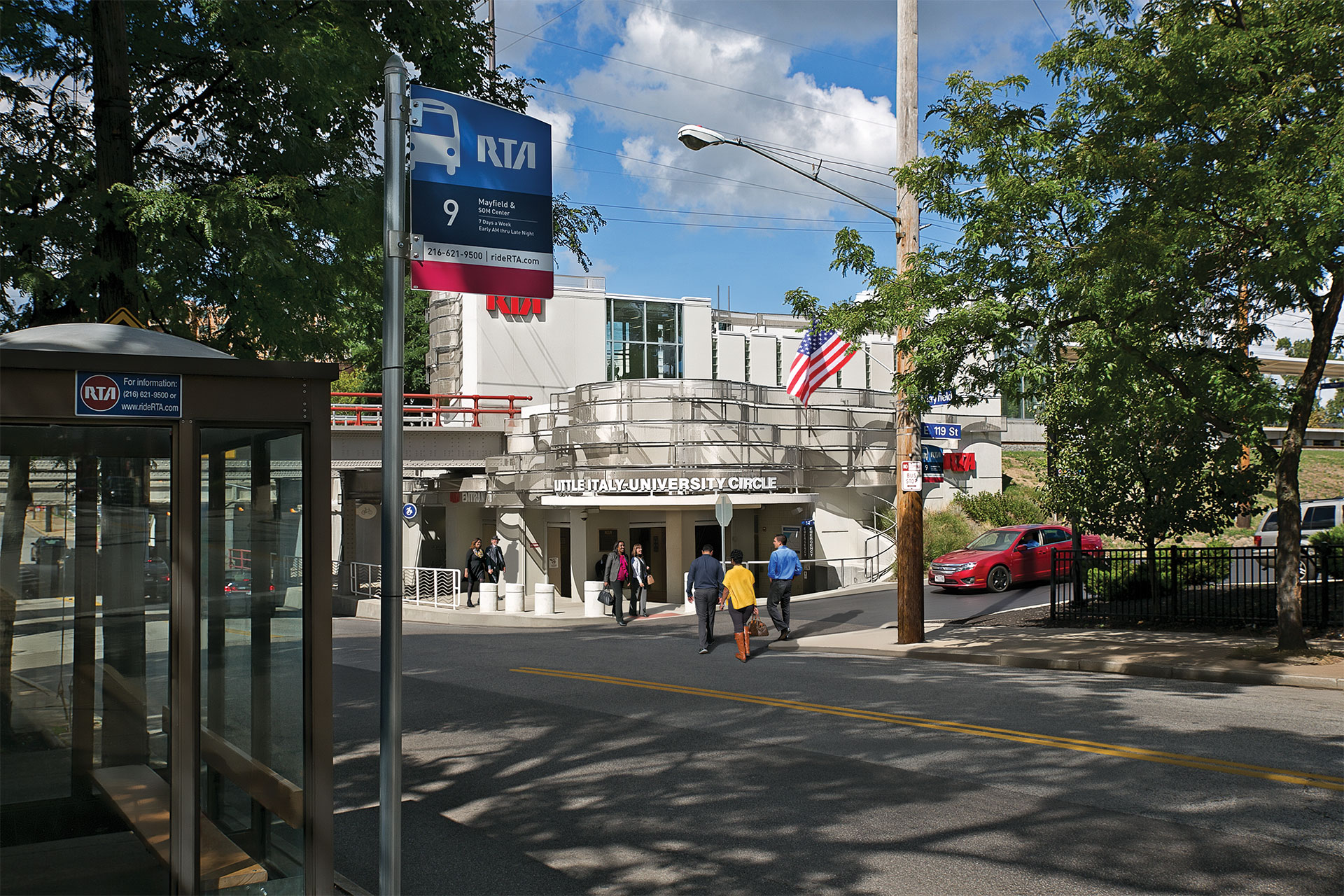 GCRTA's 33-mile rail network is a $3 - 4 billion infrastructure asset to the community.
The organization's HRVs and LRVs have approximately five and ten years of remaining useful life, respectively.
LTK Engineering Services recommends full replacement of fleet versus rehabilitation.
Recommended Action Plan
Procure separate HRV and LRV fleets rather than a single, common car to serve both High and Low platforms. This option lessens the need for significant infrastructure work, and allows for the flexibility of a phased approach to vehicle purchase and delivery.

Begin procuring HRVs by 2020 for delivery no later than 2023

Procure LRVs by 2025, for delivery no later than 2028
---
Explore the possibility of utilizing available options on another transit property's existing contract to reduce upfront engineering and development costs, ultimately saving time and money.
GCRTA's $240MM Rail Car Replacement Program includes an investment in HRVs and LRVs as well as associated infrastructure updates.
Program Investments
Replacing 40 Tokyu HRVs with 34 HRVs
---
Replacing 34 Breda LRVs with 24 LRVs
---
Making infrastructure upgrades to the rail maintenance facility, equipment, and stations to accommodate the new rail vehicles
To date, RTA has been awarded $60.8MM, with another $57.2MM committed, for a total of $118MM of the $240MM goal.
Funding Sources
Funding Status
| Funding Source | Goal | Achieved |
| --- | --- | --- |
| GCRTA Self-Funded Rolling Stock Reserve Account | $36MM | 100% |
| FTA Section 5307 and 5337 Formula Grant Funds | $48MM | 100% |
| NOACA STBG | $24MM | 100% |
| ODOT GRF | $60MM | 16.7% |
| FTA Section 5309/USDOT Build Funds | $72MM | 0% |
With over 600 revenue vehicles completing over 100,000 trips per day to nearly 7,500 bus stops and rapid stations, maintaining a state of good repair for all of RTA's infrastructure is vital for seamless, excellent service. In 2019, RTA made great strides in rehabilitating existing assets and properly positioning the Authority to continue these efforts well into the future.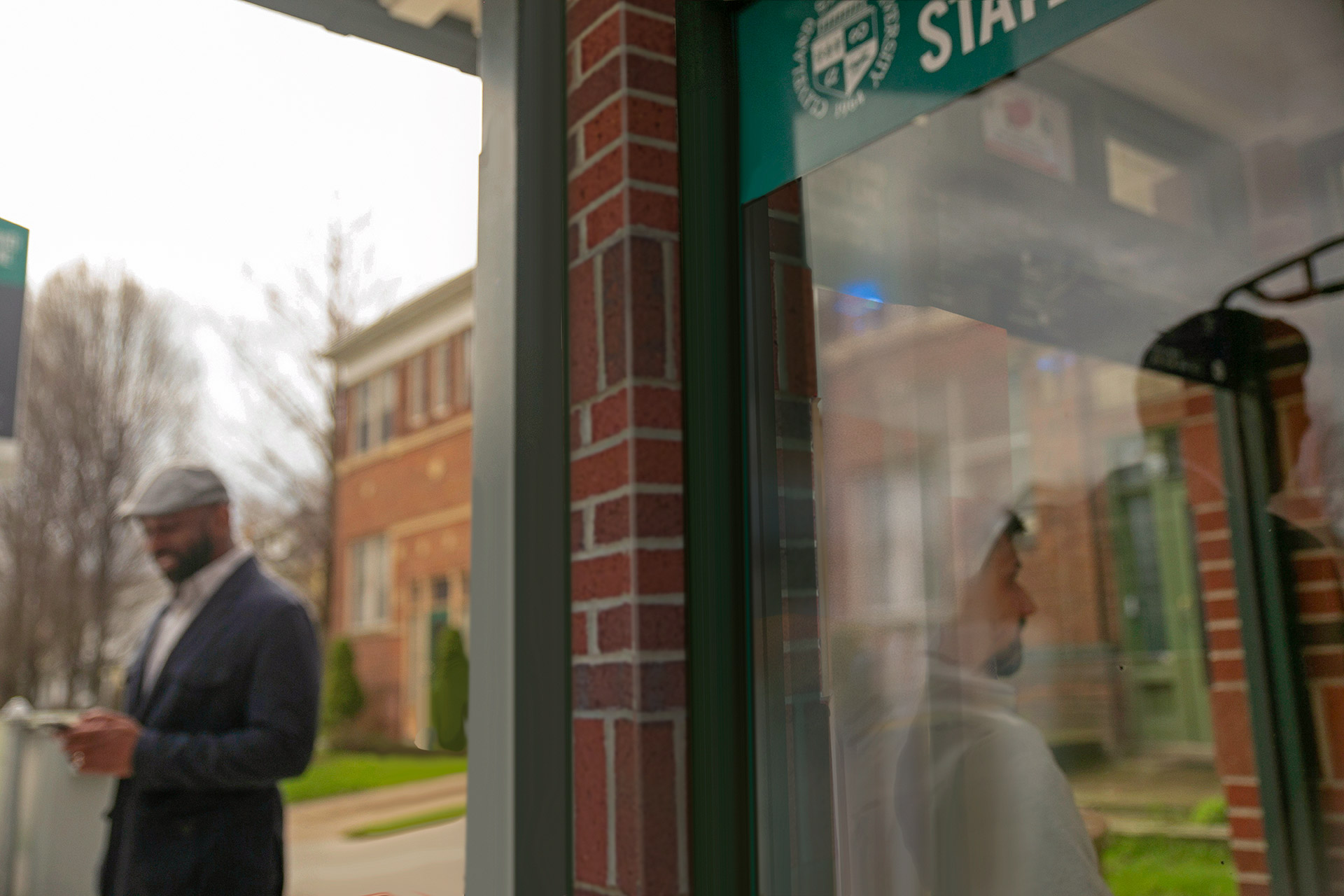 In 2019, RTA completed 8 major infrastructure projects.
Construction of the E. 116-St. Luke's Station ADA rehabilitation
---
Construction of the Farnsleigh Station ADA rehabilitation
---
Repairs to the Red Line "S Curve" retaining wall
---
Rehabilitation of the track from Red Line West Park Station to Airport Station
---
Upgraded electrical to Brookpark Shop and completed track bonding in Brookpark yard
---
Reconstruction of the E. 116th St. bridge
---
Bonding of Light Rail System track and installation of switch circuit controller
---
Reconstruction of the W. 65th St. substation
RTA also has several major infrastructure projects in the works that will see completion in 2020.
Rolling out nine new MCI Park-N-Ride vehicles in February 2020. New features include:

Free Wi-Fi on vehicles
USB charging stations at each seat
Passenger seat belts for added safety
Seats that recline for enhanced comfort
---
Rail and track rehabilitation on the Light Rail from E. 55th St. to the Buckeye-Woodhill Station
---
Phase 1 of the Rehabilitation of the Cuyahoga Viaduct
---
Tower City East Portal Rehabilitation Project
---
Rehabilitation of Tracks 10E & 10W and 13 at the Tower City Station with Low Vibration Track (LVT)
---
Construction of a new E. 79th St. Red Line Rapid Station
---
Rehabilitation of Light Rail Branch Stations with refurbished shelters and signage

Blue Line to be completed by end of Q1 2020
Green Line to be completed by end of year
In addition to offering mobile apps that optimize our customers' riding experiences, RTA is rolling out several technology upgrades, from a new radio system to free vehicle Wi-Fi.
The RTA CLE and Transit apps enhance the ridership experience through real-time access to ride status, online/mobile trip planning, mobile service alerts, and mobile payments.
Installation of new radio system will greatly improve communications between Central Command Center and service out on streets, as the new system provides expanded bandwidth as well as enhanced market coverage.
Free Wi-Fi on vehicles will enhance rider experience and put RTA on par with leading transit systems across the country.
In 2019, RTA experienced an exciting change in executive leadership, while continuing to build upon the Authority's strong financial position. Additionally, RTA remained committed to providing a safe riding environment for both customers and employees alike.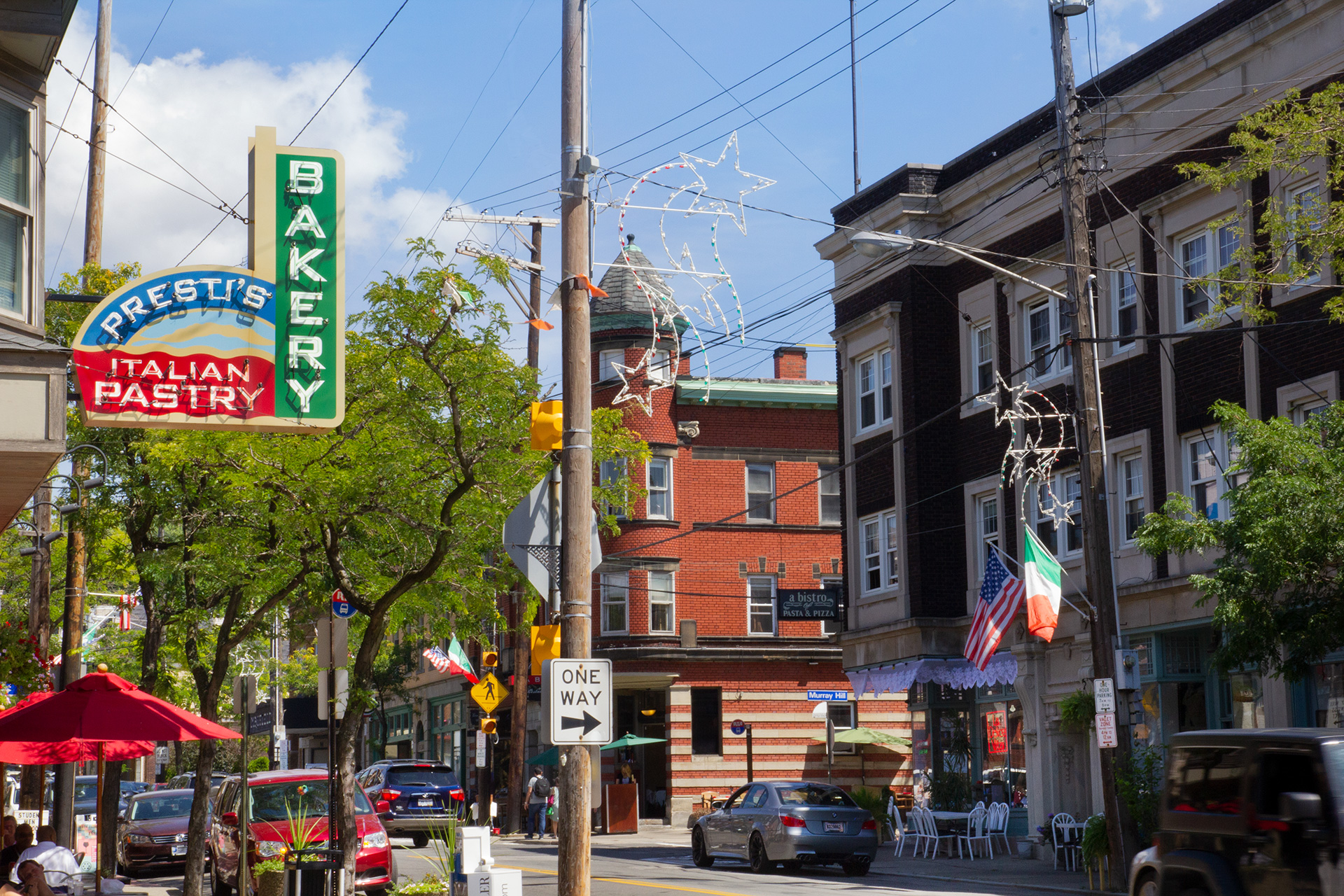 A transition in management, including a new General Manager/CEO and the appointments of new Board of Trustees, truly ushered in a new day in the RTA neighborhood.
India Birdsong, General Manager, CEO
---
Michael P. Byrne, Mayor, City of Parma Heights
---
Luz Pellot, Business Systems Analyst, Xerox Corporation
---
David E. Weiss, Mayor, City of Shaker Heights (appointed March 2020)
The newly revamped leadership team is currently engaged in the development of a new strategic plan, which will guide RTA through the new decade and into 2030.
A Mission Statement focused on enhancing community connections with a strategic focus on:

Enhancing our customers' riding experiences
Encouraging community engagement
Strengthening financial stability and sustainability
Developing a work force capable to support this effort
The organization successfully secured funding from a range of sources to optimize operations, and was recognized for strong financial management.
Competed for and won approximately $40 million in competitive grants
---
Managed 2019 expenditures that resulted in larger ending balance, allowing for a transfer to the Reserve Fund of $6 million for rail car replacement

Nearly half of the estimated $240MM needed to replace the rail fleets have been secured or committed

Includes awards and commitments from NOACA, ODOT, Federal Formula Funding as well as the self-funded Rail Car Replacement Fund
---
As a testament to our fiscal responsibility, the Triennial Comprehensive Review conducted by the Federal Transit Administration (FTA) was completed with no major findings
---
Received excellent credit ratings from Standard & Poors (AA+) and Moody's (Aa1)
Received Certificate of Achievement for Excellence in Financial Reporting for the Comprehensive Annual Financial Report (CAFR) from the Government Finance Officer's Association (GFOA)
Received Distinguished Budget Presentation Award from the GFOA for the 2019 Budget Document
As always, the safety and well-being of RTA passengers and staff was a top priority.
Expanded the "575-EYES" program, which offers a safe and discreet way to notify Transit Police dispatchers of suspicious activity via text, picture, or video messages
System-wide, reduced Part 1 Serious Crimes, as defined by the FBI, by 56.5% since 2016 and by 73.3% since 2013
Served as a designated Safe Place for youth in crisis situations and connected them with immediate help
Became the first transit agency in the nation to join the Polaris Project, a national organization that created and maintains a human trafficking database, and alerts law enforcement groups like RTA's Transit Police
And health and safety initiatives with employees proved successful, which positively impacted the service delivered to customers.
Given first place recognition award from Greater Cleveland Safety Council and the Bureau of Worker's Compensation for efforts in preventing accidents and injuries in the workplace
Achieved goal in on-the-job injury rate, proving the best year on record since 2002
Received APTA Gold Award for Bus Security for Transit Police efforts to train staff in active workplace shooter response
Awarded the Healthy Workplace Silver Award by Healthy Business Council of Ohio, recognizing employers who demonstrate a commitment to employee wellness through comprehensive health promotions and wellness programs
With energetic leadership and an exciting vision for our future, it's a new day at RTA. And we're confident the plans we have in store will positively impact the neighborhoods where you live, work, and play. By integrating RTA's excellent services into our dynamic communities, we aim to show that Greater Cleveland grows best when we grow together.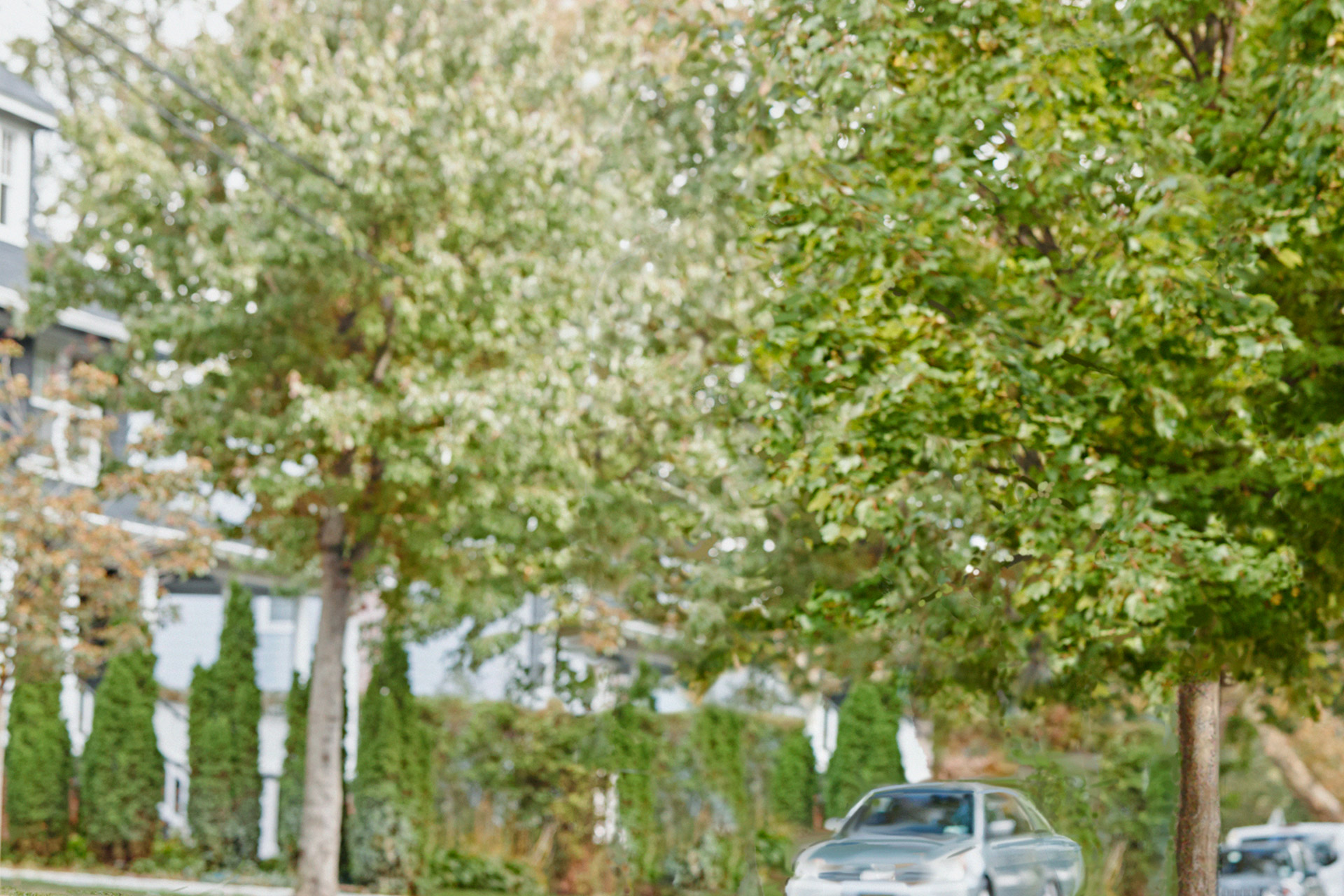 The RTA Impact
RTA creates and sustains 3,000 jobs
---
Improved transit access in urban neighborhoods results in a drop in poverty by nearly 12.3% and an increase in employment of more than 3%
Nearly 25,000 riders a day are dependent on RTA to get to work
---
People who depend on RTA to get to work brought home $485.8 million in annual earnings
---
Work trip commuters collectively saved $51.9 million annually by choosing RTA over driving
3 out of 4 students in the Cleveland Municipal School District depend on RTA service to get to school
---
The Cleveland Municipal School District alone saves $28.7 million annually by using RTA services instead of CMSD school buses
Daily, more than 3,000 Greater Clevelanders are dependent on RTA to access healthcare services
Property values grew $2.2 billion in neighborhoods previously unserved by public transit
$322 million economic impact to Cuyahoga County annually
---
$448.7 million community loss without transit